If Farmers is your insurer, let us give you a hand with your auto glass repair or windshield replacement.
We've been partnering with Farmers Insurance for years. Down below we've given you instructions on how to file your claim with them. Or feel free to give us a call and we'll be happy to help!
If you plan on filing a claim on Farmers' website, just visit this link: Farmers Auto Claims Site.
Select the "File Claim" link as shown below.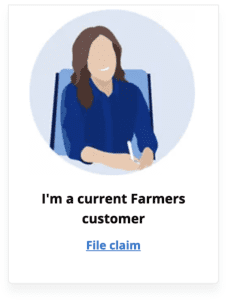 A pop-up will ask you to login.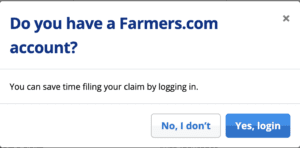 Enter your Username and select Continue.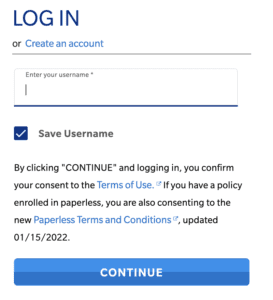 Once you enter your password and select the blue button to login.
You will need to enter your policy number, your phone number, a description of the damage that occurred, and your zip code.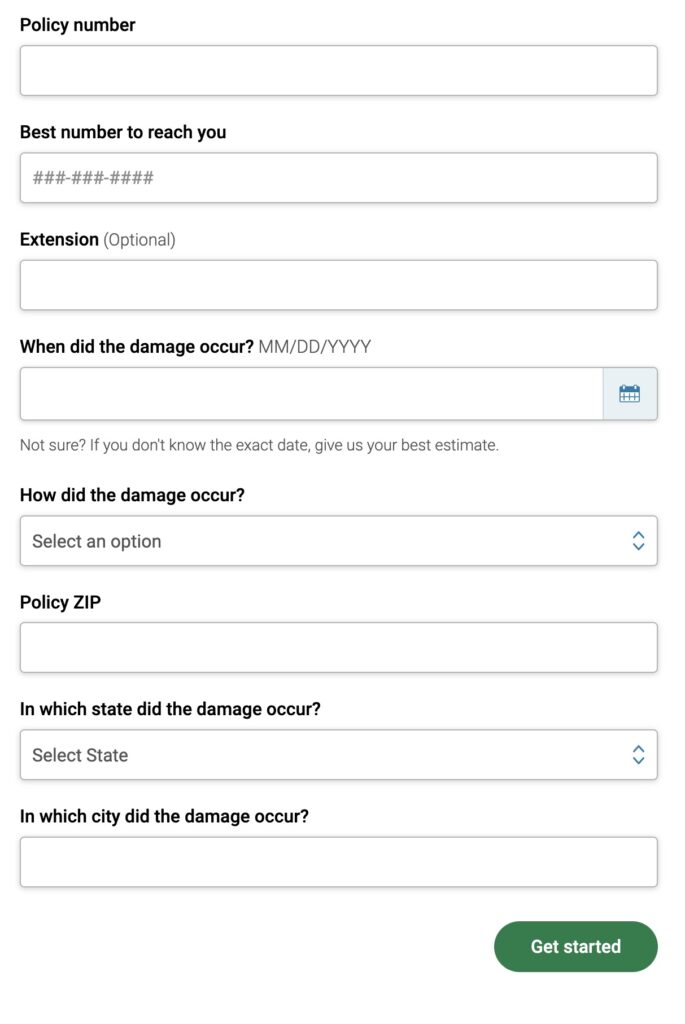 Select the green "Get Started" button.
Next, you'll be able to select your preferred provider. Good news! Auto Glass Services NW is a Farmers partner. This means we're one of their preferred providers.
You can select us on the site by searching for our name Auto Glass Services NW, or using our phone number: (503)799-3045. You can also search using the zip code of our main offices: 97031
Once you select us and submit the claim, we'll soon be notified and get in touch with our quote.
In the meantime, feel free to give us a call to schedule an appointment, so we can visit you at your convenience and repair or replace your auto glass.
Feel free to call us with any questions! We're happy to help.
Insurance Claims Instruction Guide