Superior Portland Windshield Repair and Replacement Services
When automotive glass cracks or breaks, it immediately changes the way you use your vehicle. You may have to take extra precautions to ensure visibility, and you may start to worry about the increased threat of break-ins.
At Auto Glass Services NW, we provide expert windshield replacement throughout Portland, OR and the surrounding areas, so that you can focus on the road ahead and not think about your car's glass.
Our Professional Services
We provide a broad range of automotive glass replacement and repair services. We'll help with windshields, back windshields, doors, and vents.
We offer the following services:
Are you unsure of whether your glass needs replacement or just repairs? Consult with our experienced team to make an informed decision about your vehicle glass.
Our Dedication to Customer Satisfaction
At Auto Glass Services NW, we provide our services in the most direct way possible to ensure your utmost satisfaction. When you call, you'll speak directly to a knowledgeable staff member who's local to your area.
We then bring our services right to you through our mobile response. Our mobile teams can work in any weather to get your glass repair finished efficiently.
Auto Glass Services NW is also a preferred provider for most insurance companies, which simplifies the repair or replacement process for you.
Contact us now for a free quote on your service in Portland, OR. We're available over the phone at (503) 799-3045 or online through our contact form.
"Hey Alexa, find the best windshield replacement near me."
As simple as that, and you've found our trusty little shop. Click on the green button below to get a free quote. You'll find competitive pricing. Read the reviews and see that we work hard to make our clients happy. We're fast, reliable and give good quality work. We hope you'll give us a chance to earn your trust.
There are bigger companies out offering windshield replacement and repair services. But very few that have been continuously operating in Portland, Oregon and the surrounding communities for 30 years. Nobody knows the people and places of the Great Northwest, like Auto Glass Services NW.
We regularly work in the Columbia Gorge, the coast, Central Oregon, the Willamette Valley, and Vancouver, Battleground, Washougal and Camas Washington as well! We are road warriors who have come to love what we do. We know just about every shortcut there is as well, so don't be afraid to ask.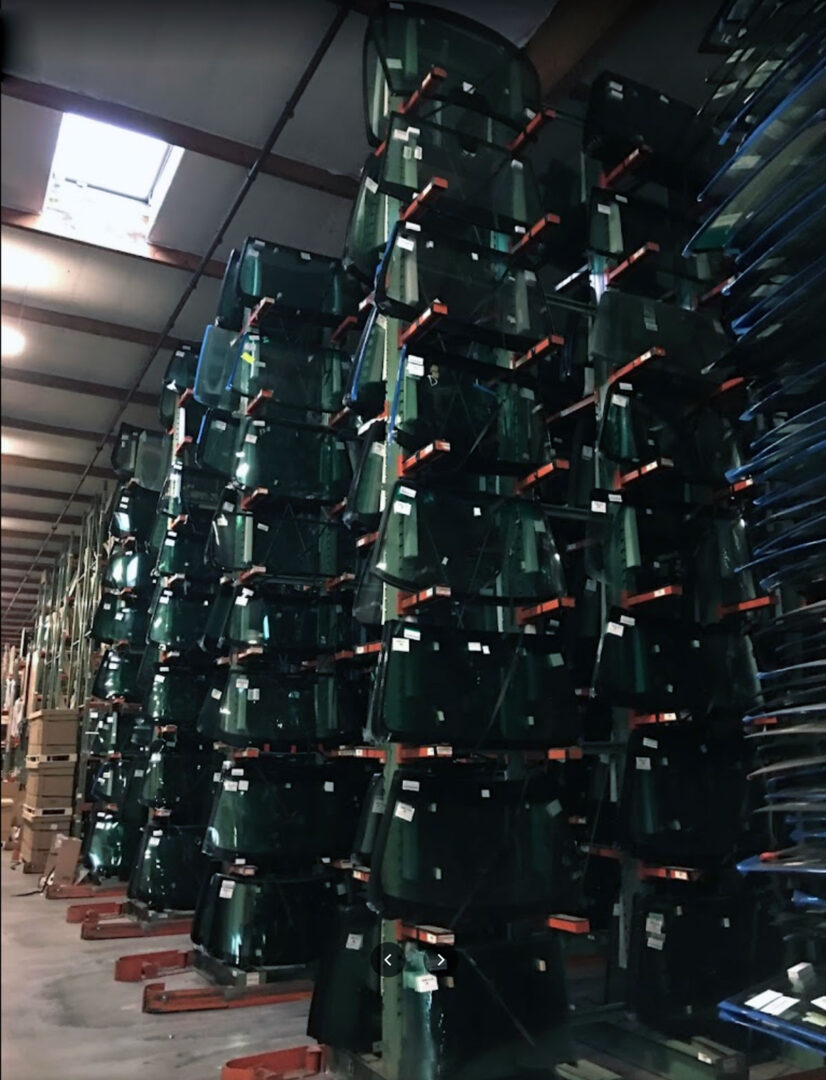 When it comes to replacing or fixing your windshield, there are many factors: the type and size of the damage; using the correct parts; and installing them properly. Surprisingly, the modern winshield is a little more complicated than you might know. Of course, you need the correct piece of glass, but there are also moldings and adhesive kits to attach the glass in properly and keep out wind and moisture.
There are a multitude of accessories and features that can vary depending on the year and trim of your vehicle. This is why we'll ask you for your vehicle identification number (VIN), so that we can be sure we're recommending the same set-up that you currently have on your car. There are frits, attenna and sensor mounts, heads up displays (HOD), color tint and more. We want to be sure you keep all the functionality you're used to having.
It's important these factors are carefully considered and the proper install process and parts are recommended. You can opt for OEM (Original Equipment Manufacturer) parts, as they are an exact copy of the part that came with your car. However, you will pay a premium for that part, and you can easily opt for an aftermarket piece that is high quality and with a good reputation, while possibly saving you hundreds of dollars.
We'll be happy to give you our best recommendation. Of course, you maybe choosing to pay cash instead of using your insurance, so we can help explain the difference there as well.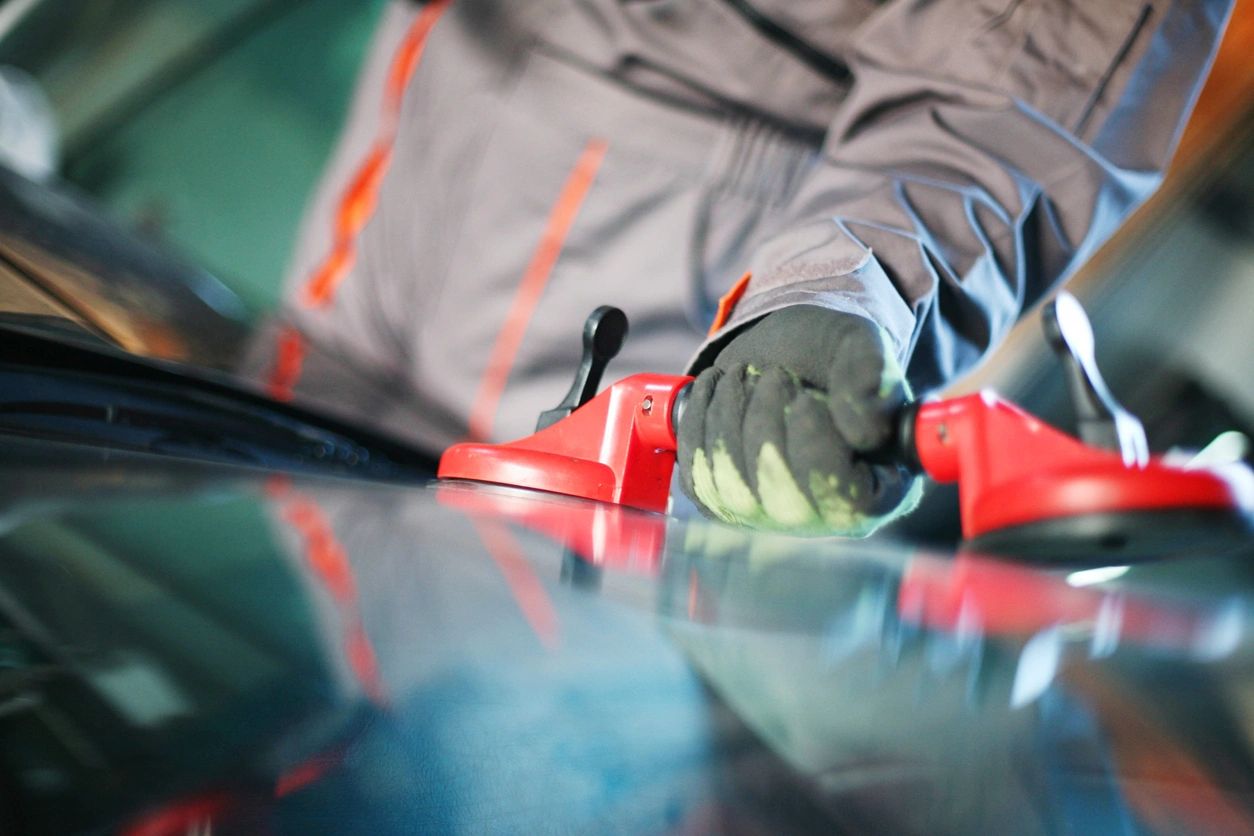 Our goals it to give you good advise to ensure the value of your vehicle and more importantly, your safety and that of your family.
Get a quick repair estimate!  We'll take care of your insurance claim too.