Run by our family, to serve your family
Our company founder grew up in Northeast Portland and his many kids, dogs and cats were raised here as well. Our auto glass repair business has been serving Portland, Oregon and parts of Washington for more than 25 years. 
Things our team loves about our jobs: The chance to meet so many interesting people and go down a multitude of far-flung backroads of this great state; the one-of-a-kind restaurants and businesses we come across; and working with all the cool cars.
We've worked on cars, trucks, tractors and boats. No planes, tanks or submarines...yet.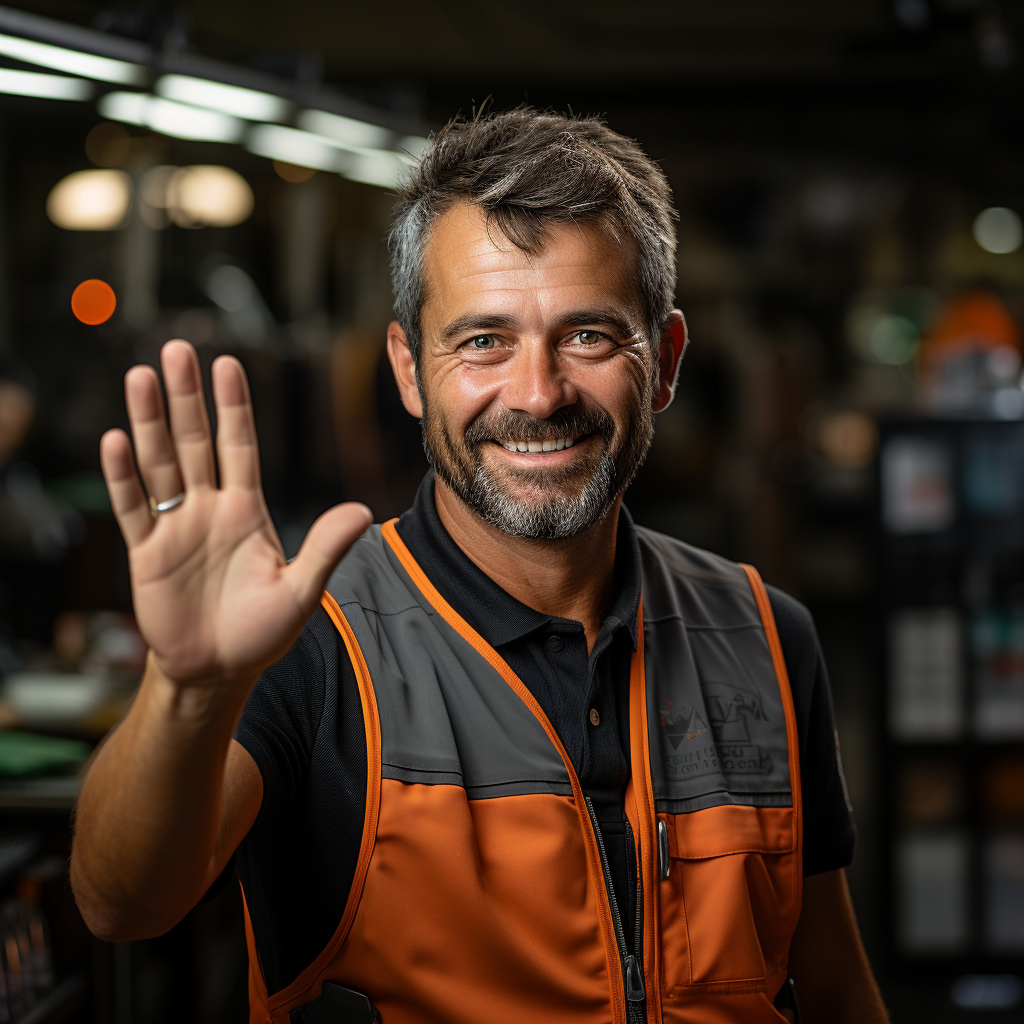 Our goal is to provide quality windshield replacement and auto glass repair for the people of Portland and surrounding areas. Our team works with quality and value in mind, because we want to do it right the first time, and we want you to call us again, the next time you need some help.
Our trained and certified auto glass technicians are highly skilled, with years of experience. Most of all, they love cars and know how much you care about yours. Whether it's our quick, quality, and friendly service, or the honesty and value we bring to every interaction, our customers love us.
Get to know our experienced windshield repair technicians. They've got the tools, the skills, and the desire to help. Give us a call and find out why no auto glass shop in Oregon is as quick, qualified, or convenient as we are!
Reputable Auto Glass Repair and Replacement
We're committed to providing you with the highest level of service so that you'll always think to call us for your next windshield replacement and auto glass repair needs.
For most people, dealing with auto glass replacement and repair is not fun or convenient. We get that. That's why we want to make the process as easy and enjoyable as possible. We will come to you no matter where you are in Portland (or the surrounding areas), for repairs or auto glass replacement. Auto Glass Services NW genuinely cares about your car and your experience, and it shows.
Our first-time customers become our long-term patrons time and choose us for their auto glass needs, time and again. And we don't take it for granted. We appreciate you! 
"Hey Siri, find an auto glass repair shop near me."
Thanks to those words, hundreds, if not thousands of friendships and customers have come our way. We're thankful you're here and we hope you'll allow us to earn your ongoing trust and business.
Get a quick repair estimate!  We'll take care of your insurance claim too.