Windshield Repair that Portland Drivers Rely On
A chip in your vehicle's windshield may not seem like a big deal, but it can actually be a serious safety hazard! Not only can it obstruct your view and decrease the value of your vehicle, but a chip can easily grow into a crack and impact your vehicle's structural integrity. As soon as you notice a chip or crack, it's important to call or get in touch with Auto Glass Services NW for reliable glass repair in Portland.
Using the most state-of-the-art technology and techniques, we can eliminate the defects on any of your vehicle's glass, including:
Windshields
Door glass
Vent glass
Side glass
Back glass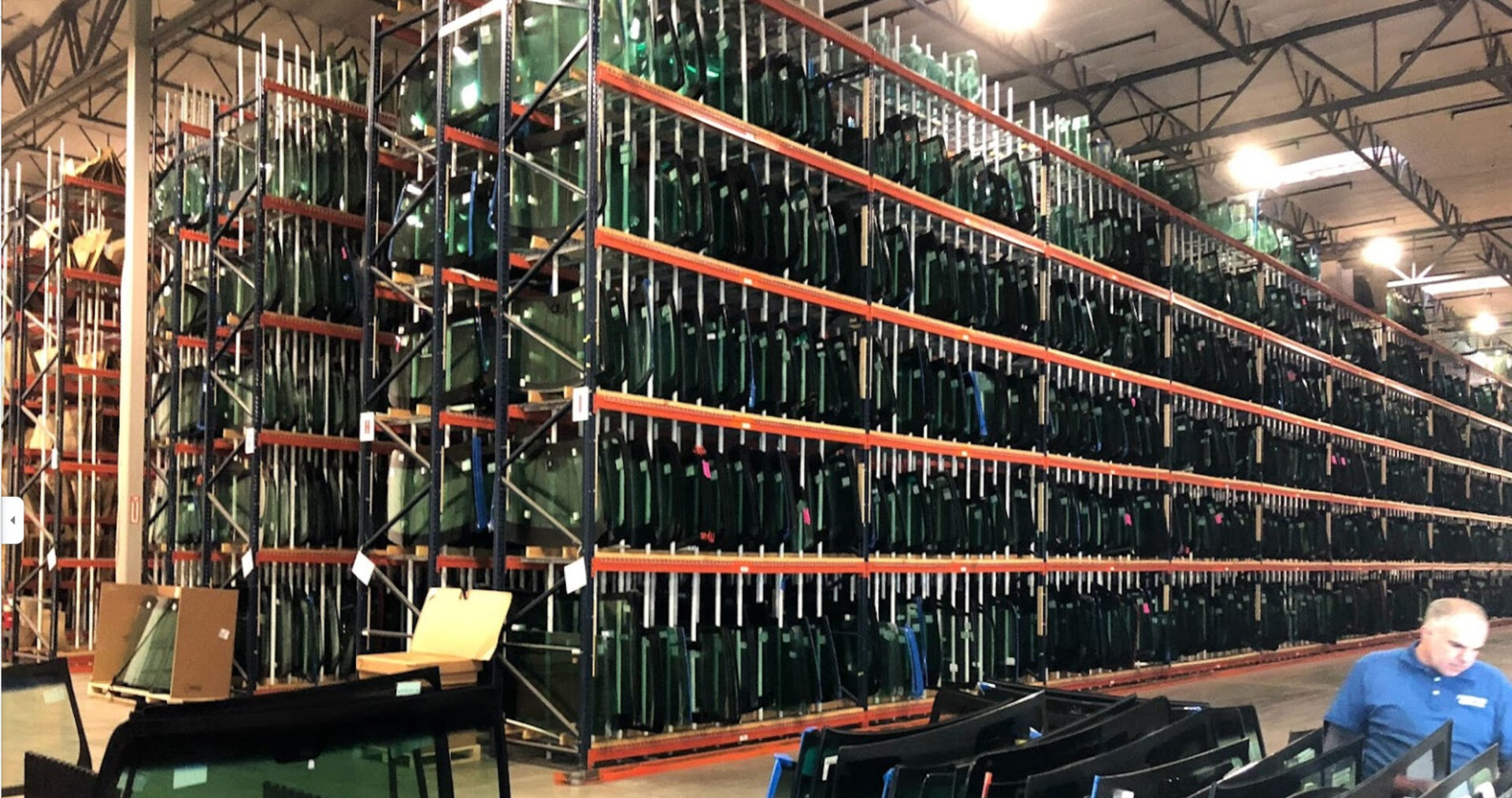 Convenient Glass Repair in Portland
At Auto Glass Services NW, we make your windshield repair easy and stress-free. We are a fully mobile glass repair shop, which means we can come to you anywhere in Portland or the surrounding areas. Whether you're at the office, home or the golf course, we come to you. Our trucks are stocked with everything our skilled technicians need to complete the repair, no matter how big or small. Our certified auto glass repair technicians are passionate about what they do, and they all have many years of experience. We work with every insurance company and will take care of your claim so you can get back on the road in no time.
If you're searching for easy and convenient auto glass repair Portland drivers can depend on, look no further than Auto Glass Services NW. Contact us now for a fast, free quote!
And keep in mind, we offer a lifetime warranty on parts and labor. Because, we know what we're doing.
Does My Windshield Need a Repair?
If your windshield is in pretty good condition and you have a small chip that isn't too deep, or hasn't spread too wide, you're a perfect candidate for a windshield chip repair. This is one of the quickest and easiest fixes we can do for a customer. Give us a call and we'll take care of it no problem.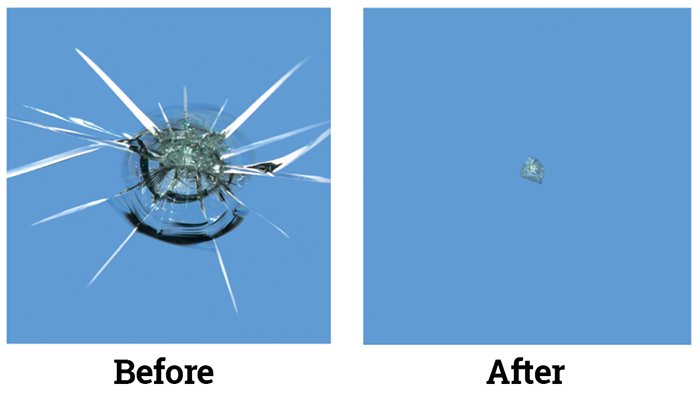 But in some cases, if your windshield already has some existing damage, or if the chip is deep and gone too far through the glass, it may be time to actually replace the entire piece of glass. If you send us a picture of the damage you have on your car, we'll be able to give you our recommendation.
Auto Glass Repair that Portland Residents Recommend
Whether you bring your vehicle into our shop or we come to you for mobile glass repair, you can always expect to receive the highest quality of workmanship, friendly and professional service, and great value. Your satisfaction is our highest priority. For the best auto glass repair Portland has to offer, get in touch with us today to request a free quote.
Get a quick repair estimate!  We'll take care of your insurance claim too.