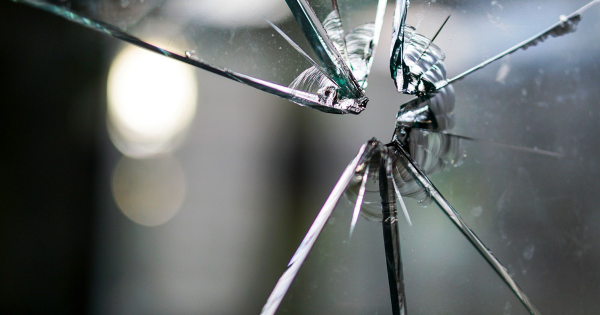 Vandalism can occur to anyone at any time. No one would wish to walk out of their home in the morning to find their car broken into. While you may be right to panic and stress about it, it would be best to remain calm. Are you worried about what action to take next? Here is a step-by-step guide to help you through the process.
1. Document the Scene
Take a deep breath first. Before you begin thinking about car window repair services, you'll need to document the incident. Take pictures or videos of the broken window. The photographs will come in handy while filing your police report. The documents may also help support your insurance claim. Take note of any personal items that are missing from the car.
2. File A Police Report and Call Your Insurance Company
The next step would be to file a report with the police. If the police are to come to the scene, try not to touch anything. You may also opt to hitch a ride to the nearest station and make your report. Be sure to carry your driver's license, insurance card, and vehicle registration documents. You can also provide the list of the missing items to them.
You may also need to call your insurance agent. However, sometimes the deductible amount may be higher than the cost of paying for the auto glass replacement. Make sure to read through your insurance document to understand their policy on car window repair services.
3. Protect Your Car from Further Damage
Whether you decide to pay out of pocket or file an insurance claim, it is vital to find car window repair services as soon as possible. While you wait, you need to reduce further damage. Here are some tips to help you make a temporary auto glass repair:
Clear the Glass
You'll need to remove the glass from your seat and floorboards. Make sure to wear a pair of gloves for your safety. Pick up the larger shards with your hands. For the smaller glass pieces, you may need to use a vacuum. If you cannot clean your car, your car window repair services provider can get rid of the glass for you.
Wipe with a Wet Cloth
Your car traps dust and dirt on the window seal as your drive around the city. The grime may prevent your tape from sticking. Wipe the window seal and frame with a soft damp cloth.
Seal Your Temporary Car Window Replacement
Place a plastic sheeting or clear packing bag over the window and cut out the frame. Starting from the edges, tape the bag to the window frame. Ensure that it does not sag or leave any gaps. Holes through the cover can lead to water dripping into your car. When you finish, start searching for car window replacement services near you.
Contact Auto Glass Repair Service Providers
You can call in our experts to handle your auto glass repairs. The mobile team can come wherever you are and carry out the car window replacement. If your windshield is shattered, please avoid driving your car. It may not be safe for you. Remember, windshield cracks greater than 12 inches long often necessitate a replacement. Our Portland auto glass repair services will have your car back into mint conditions like nothing ever happened.
Lifetime Warranty Covers Leaks, Defective Parts & Labor
Don't sweat it! Read more here about our warranty and installation care instructions.
Get a quick repair estimate!  We'll take care of your insurance claim too.