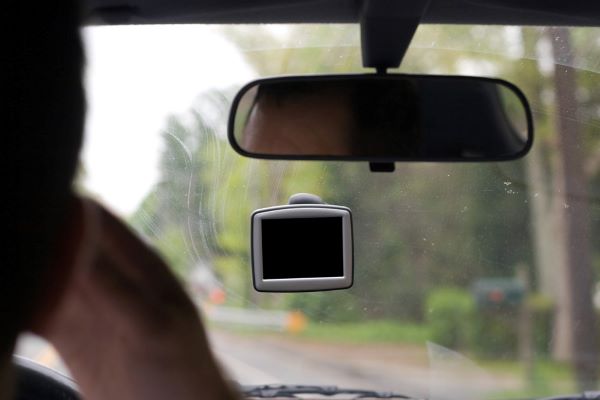 It is always advisable to keep your vehicle in the best condition for aesthetic, legal, and safety reasons. One of the essential elements you need to maintain is the automobile's windshield. Unfortunately, it's often neglected due to misconceptions. This not only compromises the safety of the car but can also land you in legal trouble. In this article, we'll debunk some of the myths on car window repairs and replacements.
Myth 1: Immediate Auto Glass Repair Isn't Necessary
Driving with a cracked windshield is illegal in many jurisdictions. In Oregon, the law does not have specific rules for broken auto glass. However, a traffic officer may use their discretion to determine if your car is safe to drive.
Federal rules require the windshield to be clear for a better view of the highway. There should be no breaks or chips on the glass that are more than ¾ of an inch in diameter. If the spot exceeds that size, then it shouldn't be near another crack.
Myth 2: Car Window Repairs Take Forever
You don't have to drive with a broken windshield for fear that auto glass repairs will take the whole day. Many car window repair services can fix cracks and fractures in less than an hour.
A qualified technician can come to your home or office to fix your vehicle's windshield. It is convenient for those with a busy schedule. It is ideal when you don't have the time to visit an auto service in another part of town.
Myth 3: It Will Raise Your Insurance
Statistics show that windshields account for approximately 30% of auto insurance claims. That's why auto glass businesses usually build relationships with third-party windshield administrators. The connections allow the client seeking car window repairs to access the insurance claims facilities.
The underwriting procedure ensures that the customer gets a warranty for the auto glass replacement. Better parts and quality labor can extend the durability due to the superior installation process.
Myth 4: DIY Is Sufficient
It may seem like a good idea to do car window repairs by yourself, especially if DIY blogs and videos online claim to offer the solution. After all, you can avoid the cost and inconvenience of going to a repair shop.
However, professional Portland auto glass services offer a more dependable solution that is durable. If you choose to repair the windshield yourself, you risk making the problem worse. You will end up spending a lot more if you invest in kits, only to repeat the repairs later.
Myth 5: Repairs Are Too Expensive
As with most auto repairs, fixing your car's windshield isn't cheap. However, the cost is not prohibitive either. Professional auto glass technicians can provide quality services at reasonable rates. The process is fast and convenient and it keeps you and your vehicle's passengers safe.
For your car's safety and performance, it is wise to organize auto glass repairs as soon as you can. Do not neglect the chips and cracks on your windshield, as they can lead to expensive replacements in the future. An experienced professional can quickly fix your windshield to ensure its longevity. For more information on how to get your windshield repaired or replaced, call Auto Glass Services NW today.
Lifetime Warranty Covers Leaks, Defective Parts & Labor
Don't sweat it! Read more here about our warranty and installation care instructions.
Get a quick repair estimate!  We'll take care of your insurance claim too.